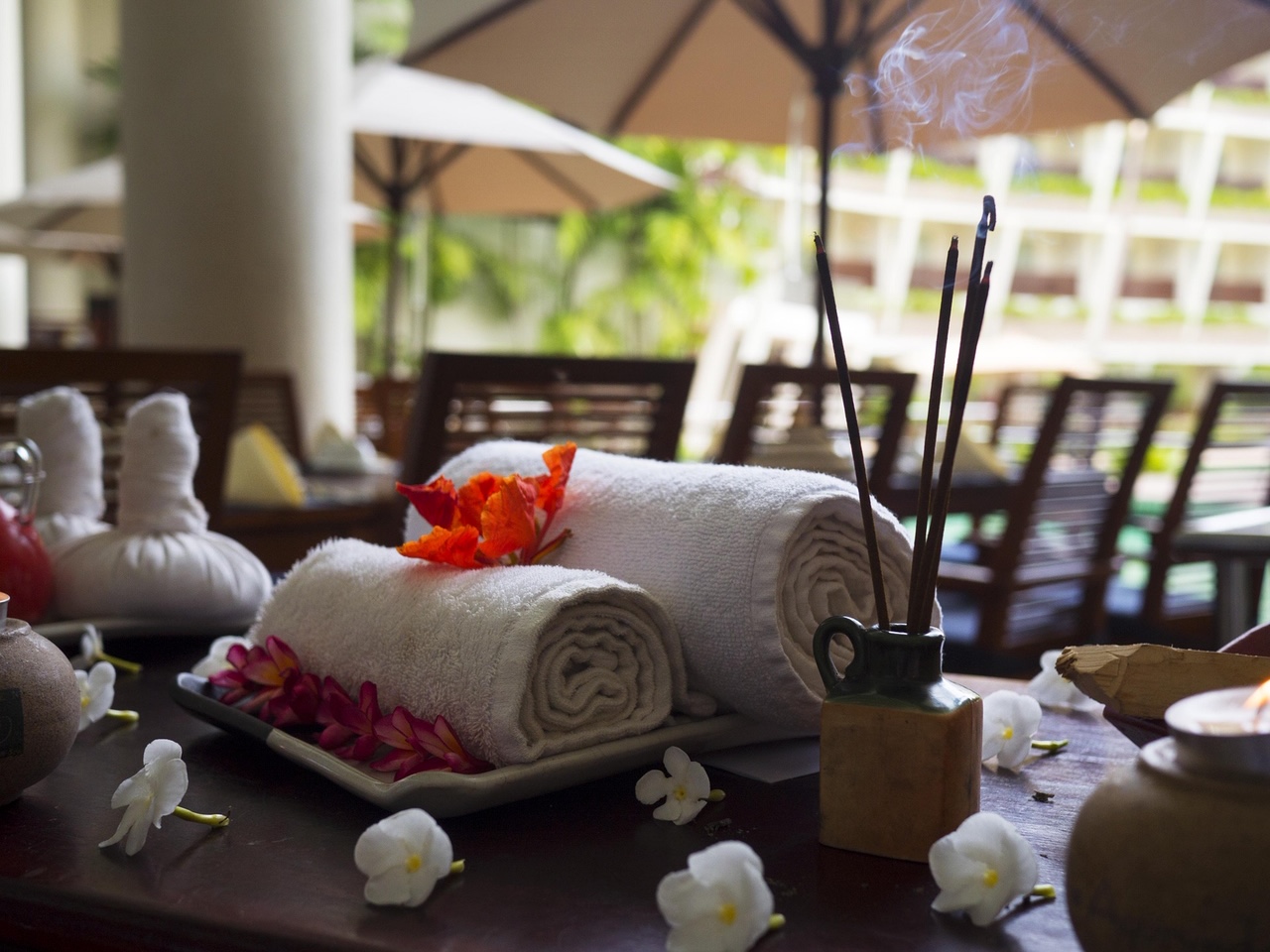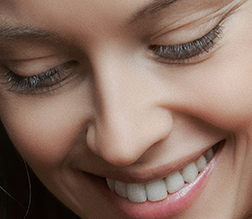 FACE
Each facial includes cleaning, massaging, and a special pre-extraction masque all of which have repairing, regenerating and rejuvenating properties. Facials are customized to your skin type and its needs. We use a special desincrustation system that eases extractions, reduces pain, irritation and trauma to the skin.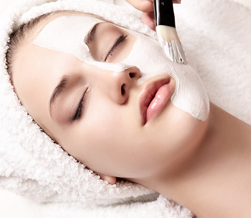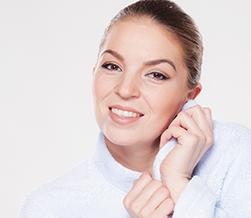 Chemical Peels
The damage to your skin has taken a lifetime to acquire – and it can take a series of treatments to undo that damage. Treatments will need to be scheduled according to your skin's condition, to allow adequate intervals for healing and to take optimal advantage of your skin's own renewal process.
About Marina
Marina Bratshpis is a licensed aesthetician with extensive experience in skin care industry with certification in both skin care and nursing. She is currently working with medical doctors in dermatology, performing a range of skin care treatments. Marina's experience includes positions at some of the most celebrated spas and salons at United States and abroad, including the world renowned Le Pli Day Spa in Cambridge, MA, where she served as a skin care educator. She has also taught seminars on skin care at Brookdale community college. At Skin Basically, Marina offers unparalleled service that will satisfy your every skin care need, allowing you to look and feel your best.
SHOP WITH US
SkinBasically specializes in European facials, microdermabrasion, peels and promotes healthy skin. With an extensive background in defining texture, quality and healing all skin types. Trained under experts in skincare for over 20 years.