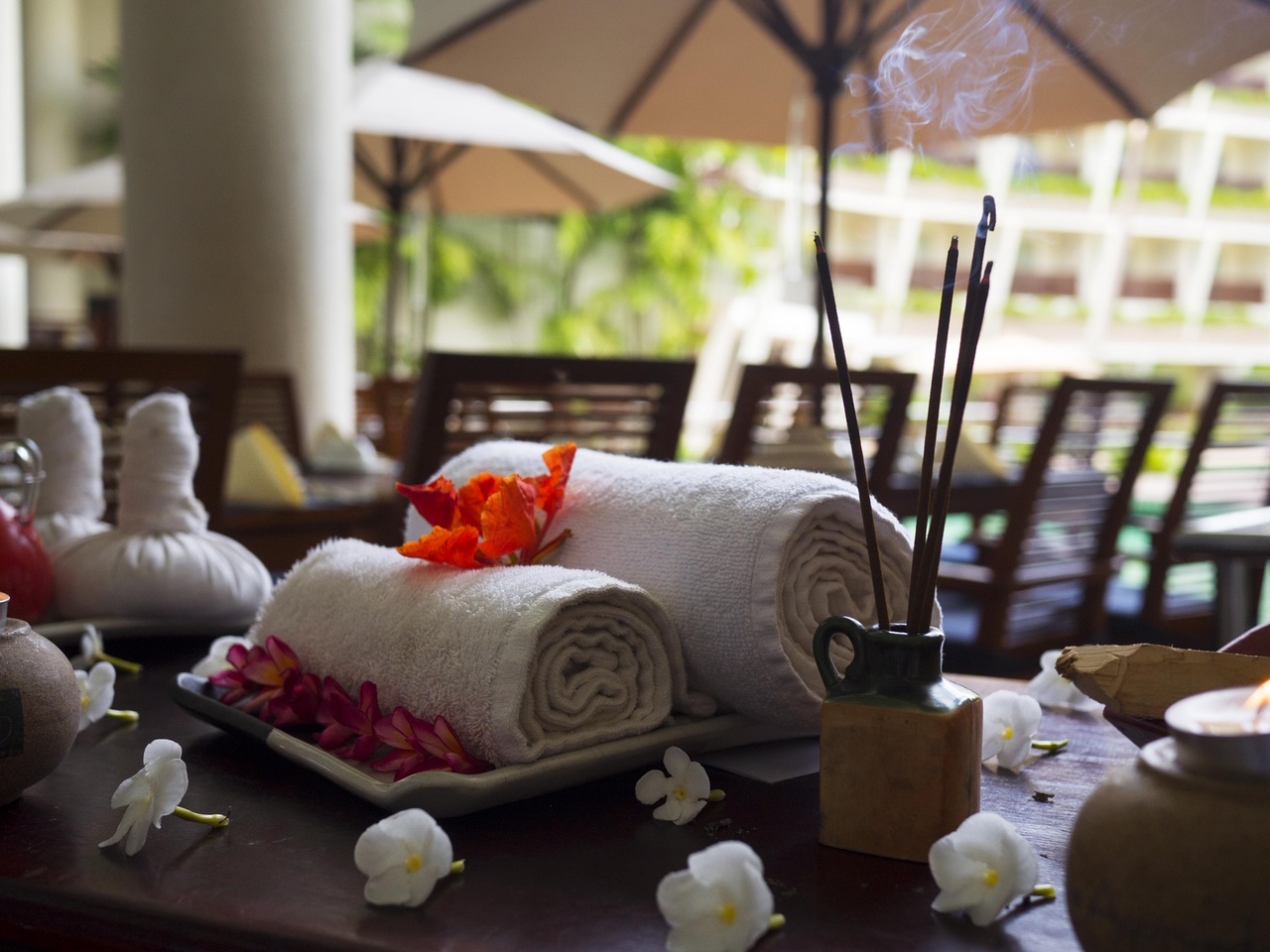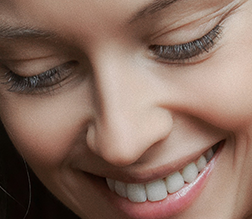 FACE
Each facial includes cleaning, massaging, and a special pre-extraction masque all of which have repairing, regenerating and rejuvenating properties. Facials are customized to your skin type and its needs. We use a special desincrustation system that eases extractions, reduces pain, irritation and trauma to the skin.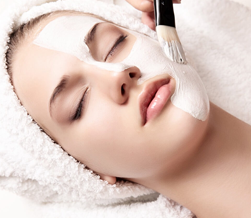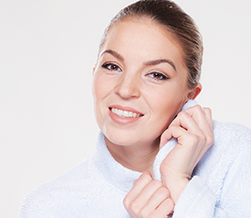 Chemical Peels
The damage to your skin has taken a lifetime to acquire – and it can take a series of treatments to undo that damage. Treatments will need to be scheduled according to your skin's condition, to allow adequate intervals for healing and to take optimal advantage of your skin's own renewal process.
Our Expertise
Skin Basically is dedicated to bringing your skin into top condition,providing you with the highest quality skincare services in an atmosphere that is both physically and spiritually relaxing.
Using the best products in skin care in a clean and hygienic environment, employing facial cleansing and massage techniques specially developed and proven in spas around the world. Offering successful skin remedies using facials, chemical peels, botox, juvederm, microdermabrasion, ultrasonic treatment, pigment therapy, acne treatments and healing your skin basically back to its original look and feel.
SHOP WITH US
SkinBasically specializes in European facials, microdermabrasion, peels and promotes healthy skin. With an extensive background in defining texture, quality and healing all skin types. Trained under experts in skincare for over 20 years.